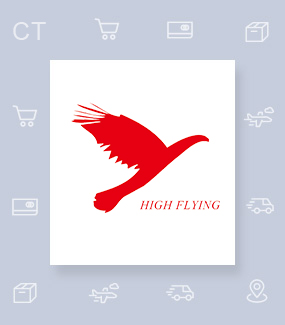 Cartrimhome.com was lauched in 2016, a global store that sells car accessories.
---We are professional at auto decoration and modification parts and accessories.
---We sell the newest favorite vehicle chrome shiny trims and modification parts.
---We take pride in being a diverse organization.
---We recognize and respect each other differences and actively work to benefit from these distinctions.
---We maintain the highest level of professionapsm in our interactions while fostering an environment of open, clear, and consistent communication.
We hope everyone can enjoy the best price and the best service, and install the best products for the car.